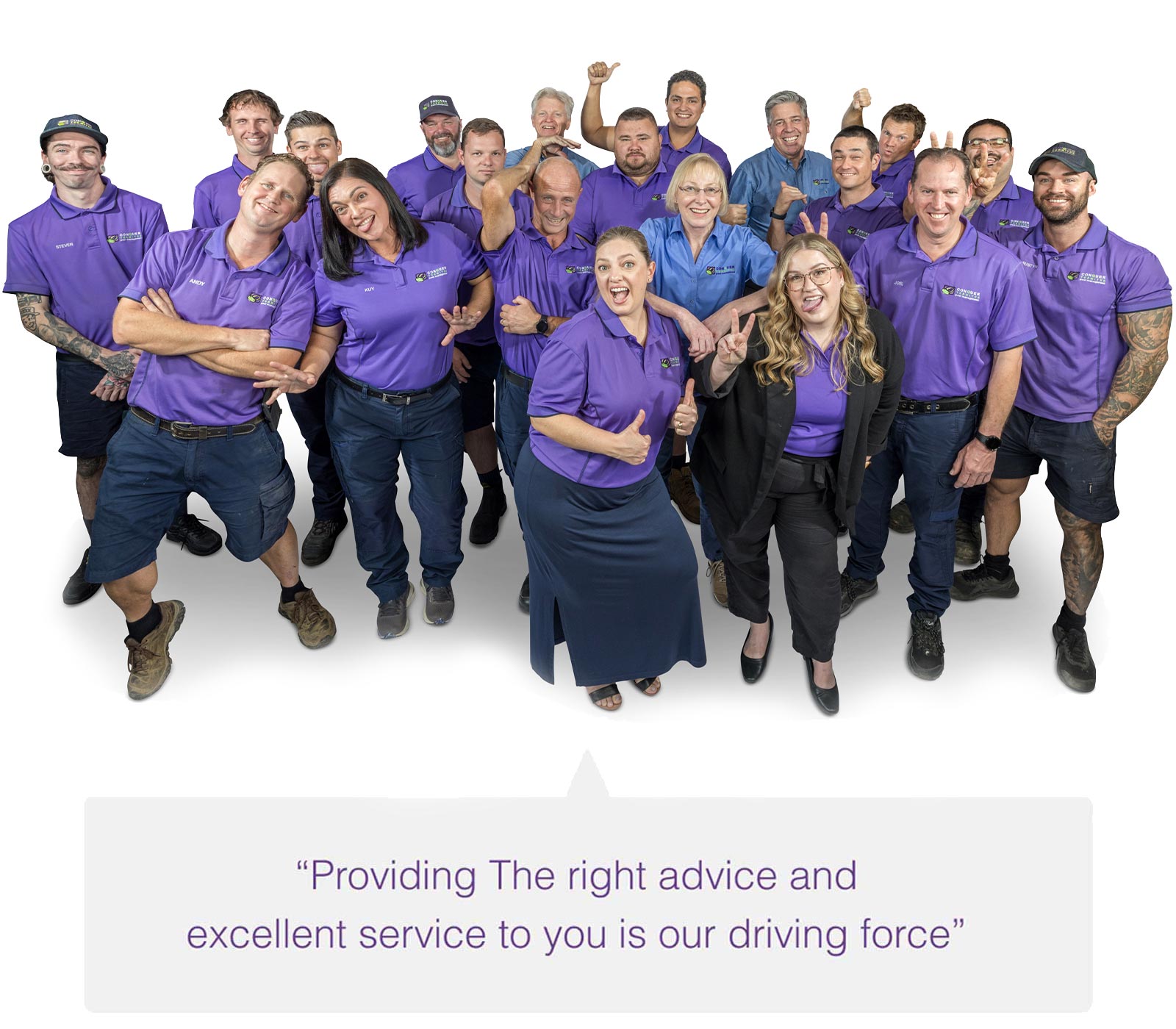 Your local, trusted termite & pest control company
Conquer Termites has an expert team of fully licensed, experienced and qualified Technicians to provide you with termite detection and treatment solutions you can trust.
Learn more about us.
Our accreditations, licenses & insurances
Learn more about us.
There is no such thing as a silly question - We strive to help
Wondering what termites look like?
It's not as if they are out in the open and commonly seen. In fact, they always operate in a concealed manner, traveling through their constructed tunnels in the ground.
What are the signs of termites?
It can be an alarming question for an inexperienced homeowner…
Is this soft piece of timber a sign of termites?
The best protection is to check for termites regularly
The best way to detect termites is to be aware of what to lookout for and be constantly vigilant. You know your home more intimately than we do… you are there every day. Who could be better? – Actually us!
There is no such thing as a silly question - We strive to help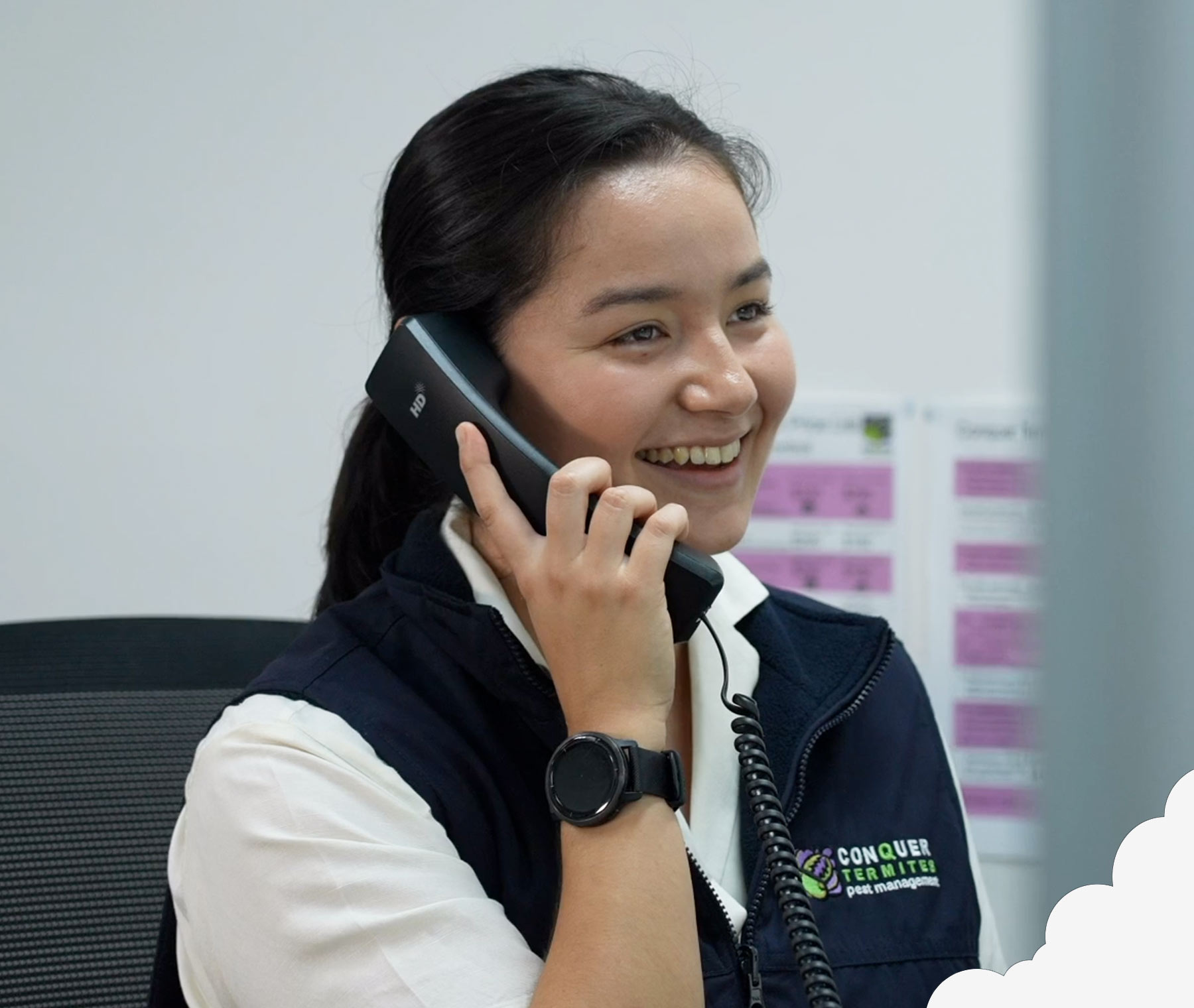 Our termite & pest control service videos