Conquer Termites leadership team
When you choose to use Conquer Termites to check or protect your home, you are choosing a team that is led by a Leadership Team with unparalleled knowledge and skill sets. If there is a tricky problem, we'll find the right solution to any termite management or pest control issue.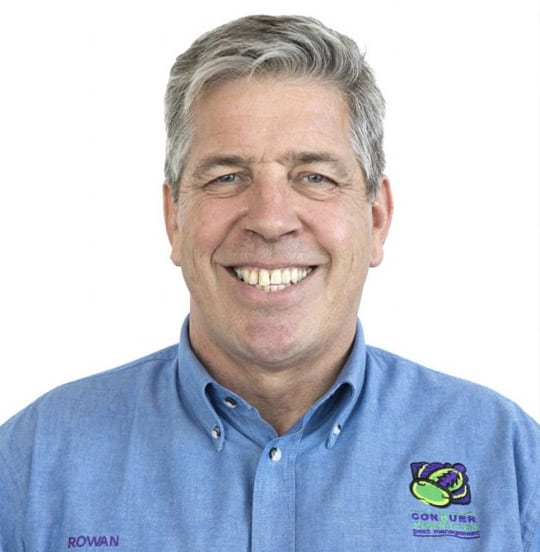 ROWAN BATE
Owner - Founder
After graduating from Auckland University (many years ago), Rowan was involved in the hospitality business in Japan and Queenstown, NZ. Since moving to Brisbane in 1994, Rowan has been involved in the pest control industry.

From his clear vision of how a company culture should be, Conquer Termites has grown to be what it is today.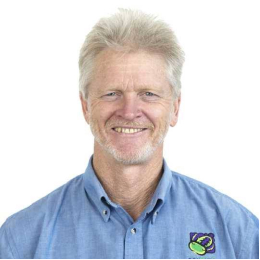 AL FERGUSON
Brisbane Northside Branch Owner
As one of the first talented people to join Conquer Termites, Alan's caring and calm nature has helped nurture a great team on the Northside. He is such an unassuming character; you wouldn't know that his title is actually Dr Ferguson! He graduated with a PhD in Biochemistry, working for CSIRO for over nine years as a research scientist.
Mad keen on hockey to the accomplishment of wearing the Green & Gold for Australia.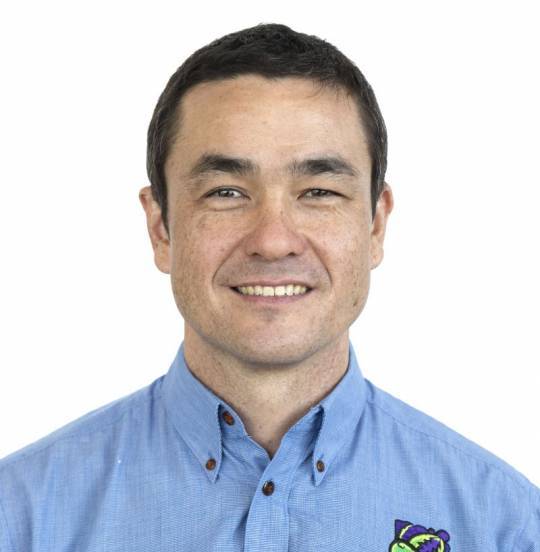 NICK WOOD
South Central Brisbane Branch Owner
Nick's entrance into Conquer came from him deciding to get out of his Lawnmowing business and into pest control. Nick was calling around a few firms to scope out the possibility of getting a leg-in. Luckily, Nick called Rowan, and a clever, hard-working personality came to join the team. In 2011, Nick purchased and started running his successful Brisbane South-Side branch.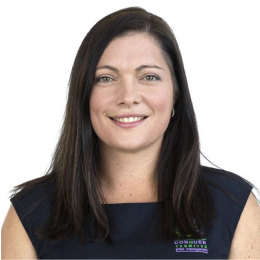 KUY RIDER
Brisbane Northside Branch Manager
As Conquer was growing, it was evident that we needed a more organised person to help run things. Dan kept mentioning that he knew a great lady the managed the previous company he worked for. So, contributing to the main reason Conquer Termites is a great company, another dedicated and talented person joined the team. Kuy initially assisted with the South-side before taking on the enormous challenge of Managing the North-side operation.

In 2021, Kuy was awarded the PWAPM (Professional Women in Australia Pest Management) Excellence Award, recognising her outstanding professionalism and being an advocate for the advancement of women in the Australian pest management industry. View here. In 2022, Kuy stepped in and became the President of PWAPM. A meteoritical rise and demonstration of leadership!
DANIEL KEMP
Brisbane Bayside Branch Manager
Conquer Termites was so lucky to get Dan to join the South-side team. Dan had applied for a position the year before but ended up at another company (Fortuitously, this was a good thing - read Kuy's story). In 2012 Conquer was advertising again, and thank goodness, Dan reapplied. The great thing about Dan is that he has vast experience and the maturity and character to manage.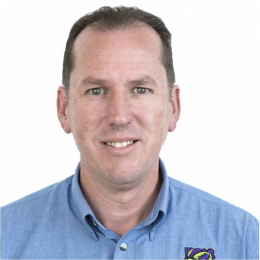 JOEL MITCHELL
Senior Technician
Joel applied for a position Rowan was advertising for the Southside, though he lived far from North Brisbane. Rowan can clearly remember interviewing Joel in a coffee shop in Cannon Hill and instantly realising that there was a fabulous technician that had a real passion for his work. Without too much prompting, Alan realised this too and took Joel aboard.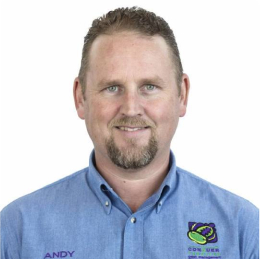 ANDY CLARKIN
Senior Technician
Rowan and Alan came across Andy when they shopped at the local safety shop in Morningside. Andy always had a helpful and friendly nature which. They knew he would be perfect for dealing with homeowners. Alan put the question to Andy about making a career change when purchasing some safety gear. To Conquers' luck, Andy took up the challenge and has been the most enduring employee.
What nice things customers have to say about us.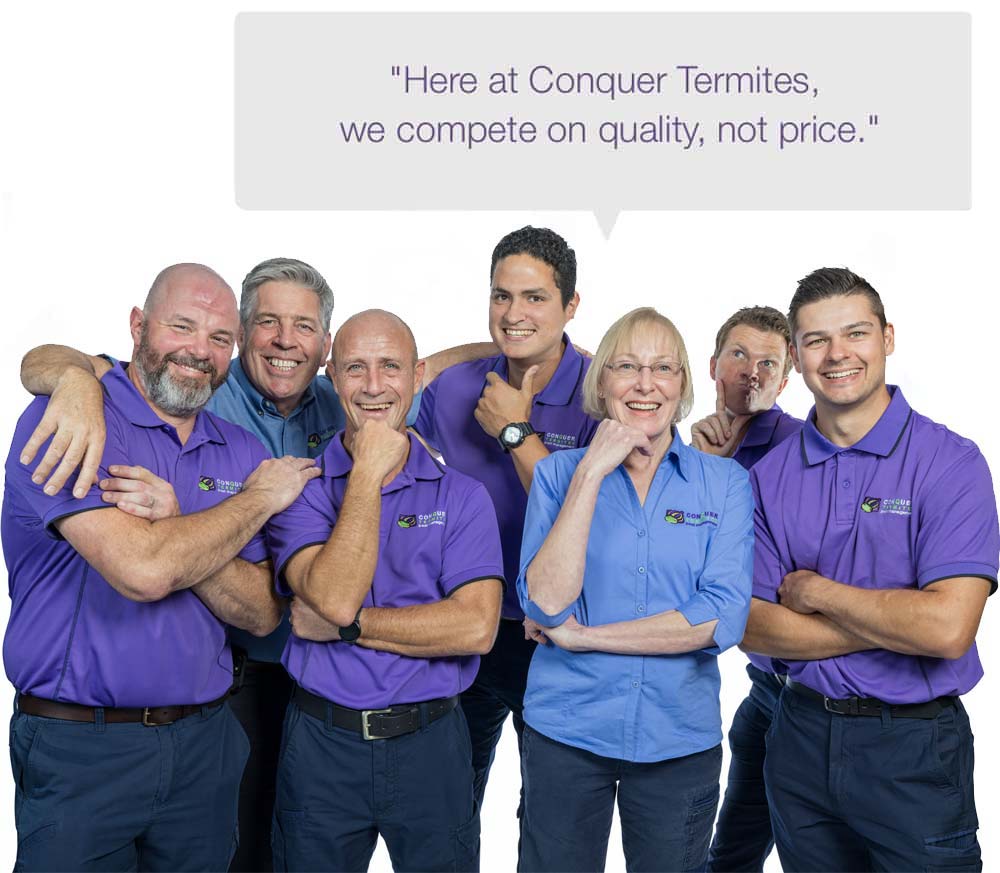 5 star service
We pride ourselves on delivering quality customer service and support. As a family owned and operated organisation we understand the importance of excellent service and customer care.
There is no such thing as a silly question - We strive to help
See what our clients are saying
Customer satisfaction is one of our highest priorities.
Conquer Termites Northside
Conquer Termites South Central
Conquer Termites Brisbane