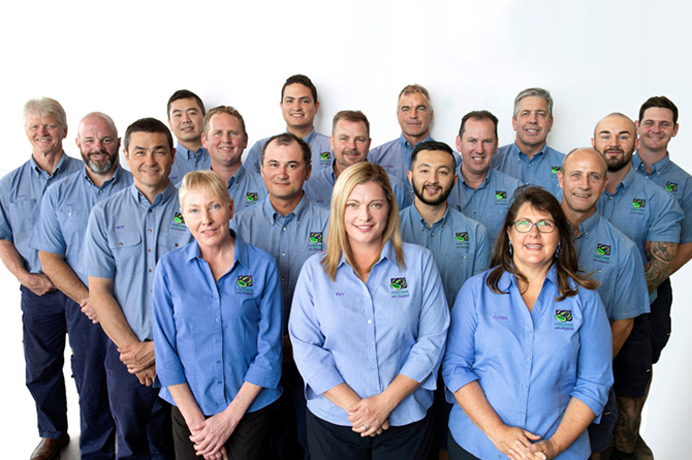 Our vision
We want to establish our brand and reputation as the industry leader throughout Australia. We want to be recognized by our suppliers, the community, but most importantly, our customers as an excellent company that is a pleasure to deal with.

We also want to offer a work environment that values effort and contributions to improve how we do business. We want to appreciate it is a team effort to make the customer experience the "Conquer Way".
There is no such thing as a silly question - We strive to help.
Our mission
Dedicated to "Best Practice" in all services and treatments

Practice the safest options for the environment and the community we live and work in

Have respect, honesty, and personal responsibility in all our dealing within and outside of Conquer Termites
"Providing the right advice and excellent services to you is our driving force."
Our values
At Conquer Termites, we aim to attract people to our organization who share the same values as us.

Our core values guide us in developing our organisation's culture, branding, and business strategies. This is what we believe in..

Always professionally conduct yourself in how you talk, and interact with customers and staff

Compete on quality, not price

Sell on the benefits and quality of services

Have a mentality that it is not a "them and us" between the Technicians and office - in fact, the office is there to make the Tech's day the best it can be.

Be a listener. Listen to other peoples' concerns and ideas. It's not all about you
Respect other people's ideas and opinions

Have empathy with the customer's situation and cultural background

Strive for a balance between work and family - Remember, you work for the opportunities you can provide for your life and family

Create a "Win-Win" situation - Understand that both parties need to benefit. Don't be an opportunist with price

Strive to improve and embrace change

Change should only be embraced if the customer benefits. Not if it only makes your day easier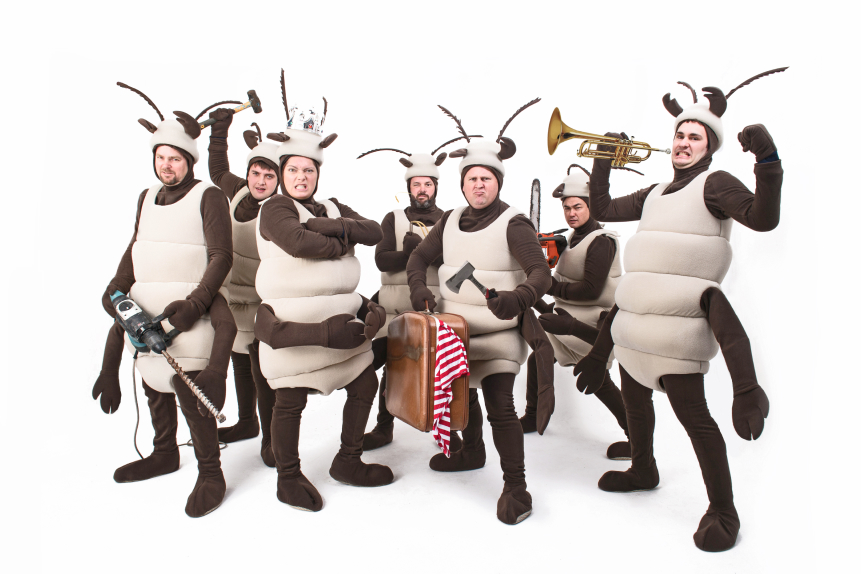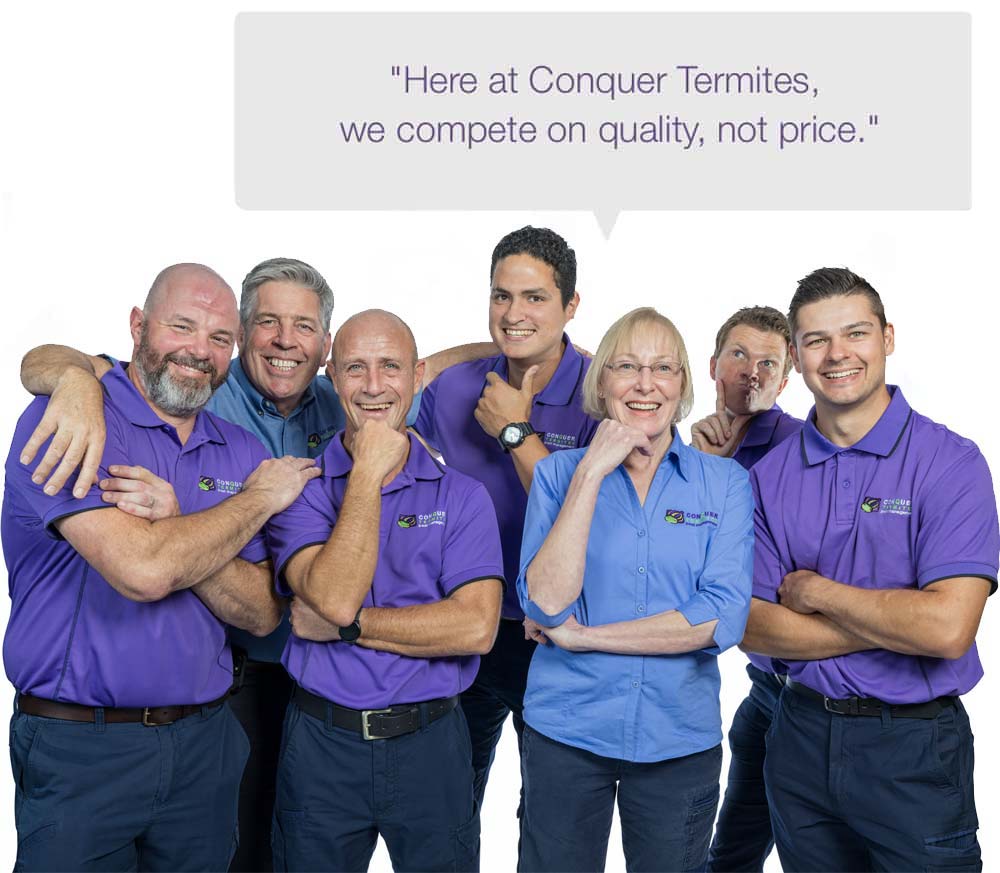 5 star service
We pride ourselves on delivering quality customer service and support. As a family owned and operated organisation we understand the importance of excellent service and customer care.
There is no such thing as a silly question - We strive to help