Your local team of trusted Experts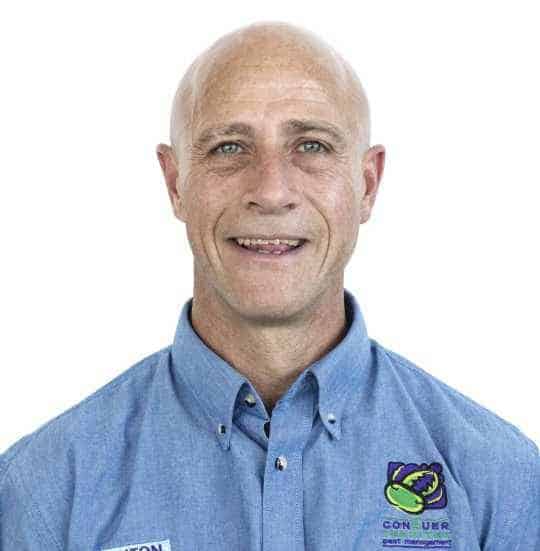 ANTON BEZUIDENHOUT
Termite & Pest Technician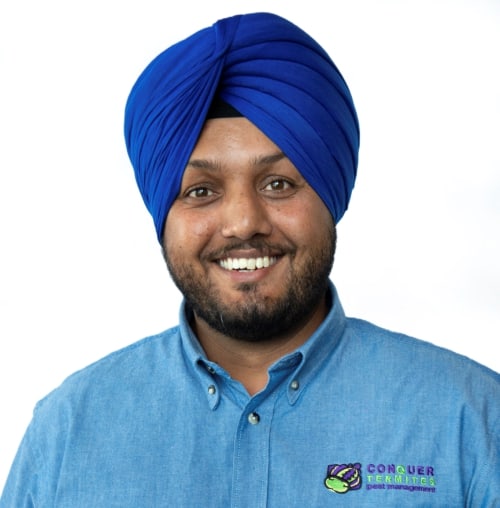 BHUPINDER SAMA
Termite & Pest Technician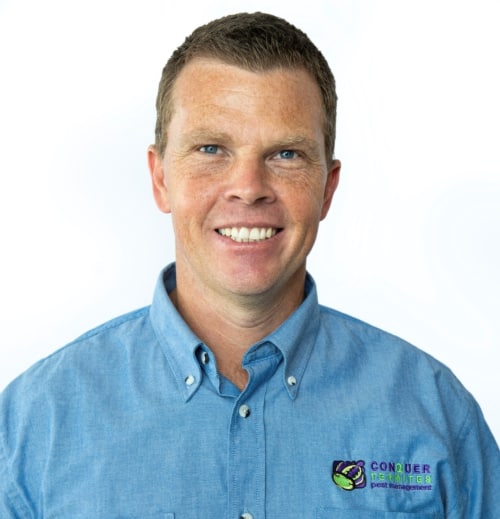 CARLO LEONARDUZZI
Termite & Pest Technician
DANIEL KEMP
Brisbane & Bayside Branch Manager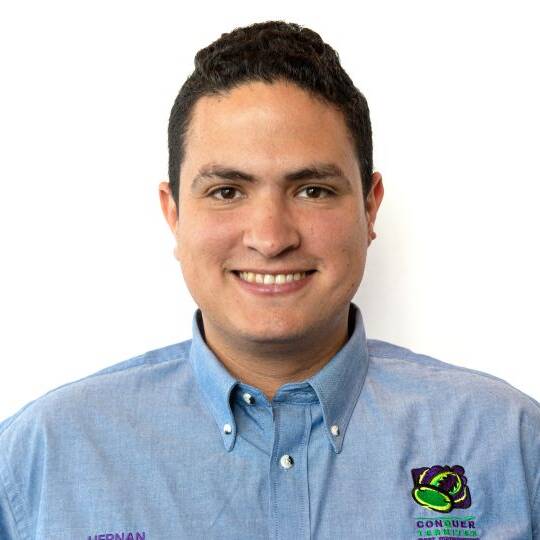 HERNAN GARCIA-PRIETO
Termite & Pest Technician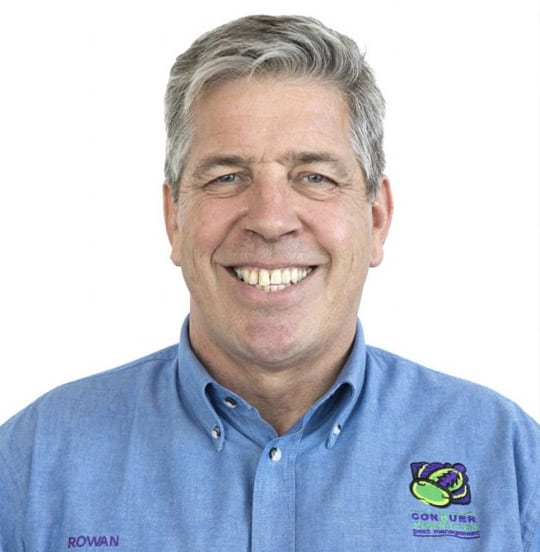 ROWAN BATE
Owner - Founder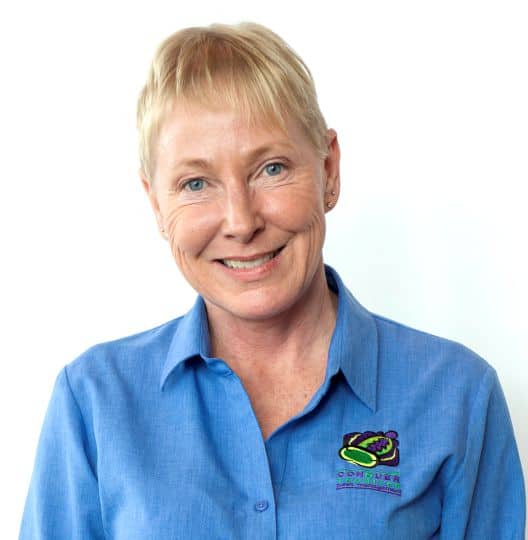 STEPHONIE LARFIELD
Sales Manager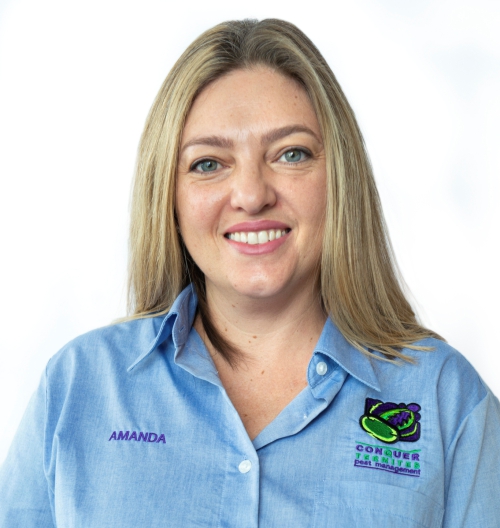 AMANDA WOOD
Sales & Administrations Manager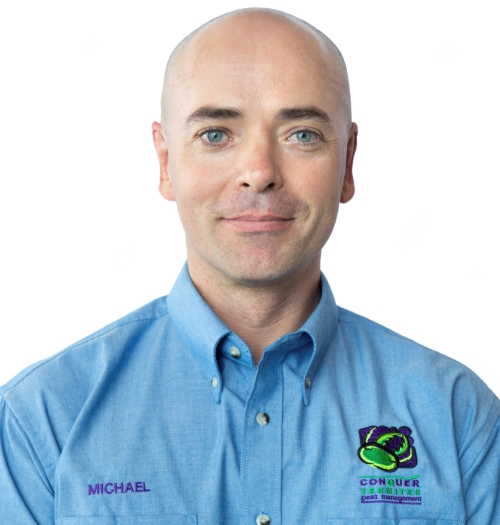 MICHAEL STARK
Termite & Pest Technician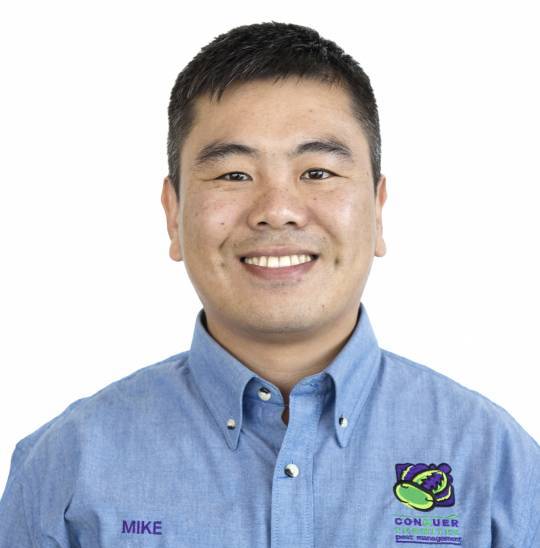 MIKE ZHENG
Termite & Pest Technician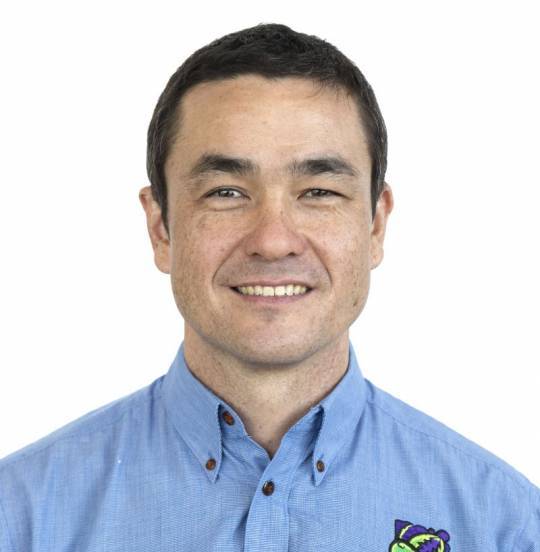 NICK WOOD
South Central Brisbane Branch Manager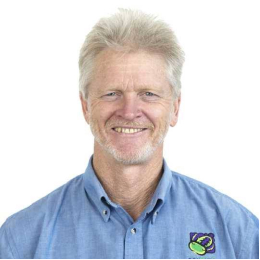 AL FERGUSON
Brisbane North Franchise Owner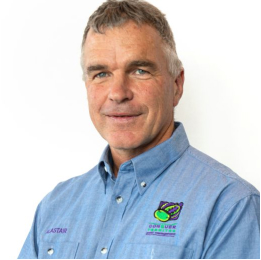 ALASTAIR ROGERSON
Termite & Pest Technician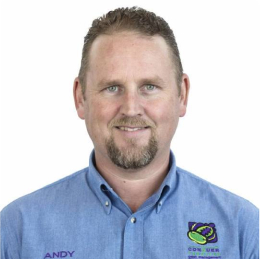 ANDY CLARKIN
Senior Technician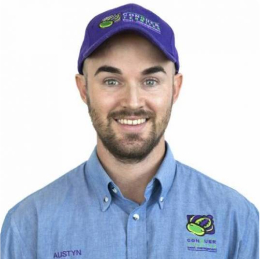 AUSTYN SHAW
Termite & Pest Technician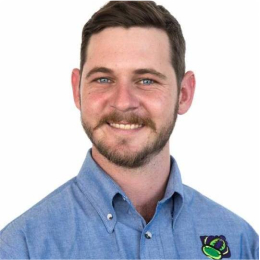 BEN HODSON
Termite & Pest Technician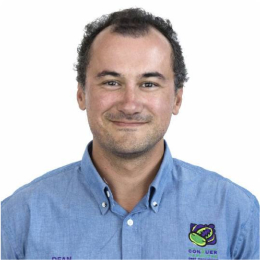 JAY FLYNN
Termite & Pest Technician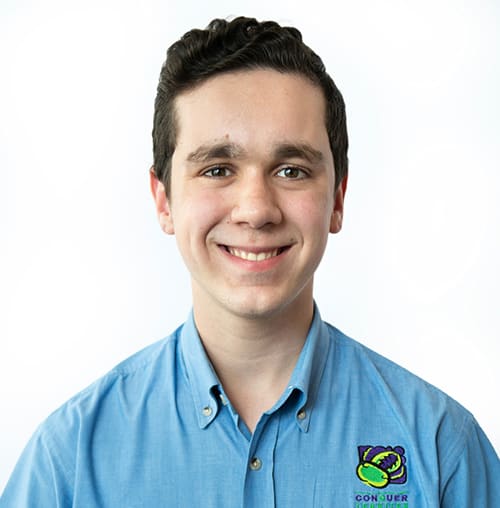 ALEXANDER MITCHELL
Termite & Pest Technician
ALEX CARROLL
Termite & Pest Technician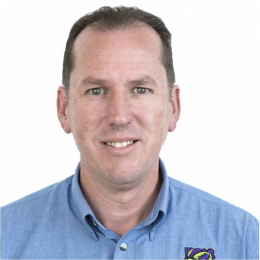 JOEL MITCHELL
Senior Technician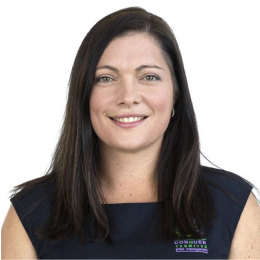 KUY RIDER
Brisbane Northside Branch Manager
Conquer Termites has been operating on the Gold Coast & Hinterland territory for over 10 years. We understand the local conditions and factors that cause termites to attack your home. The Conquer Team brings experience and enthusiasm from a fully trained and experienced company. We have vast knowledge and devices to help us find termites in your home and to provide you with treatment solutions that are suited best for your situation.
Gold Coast & Hinterland Suburbs offer the most varied conditions found along the Eastern side of Australia. You have coastal sandy conditions, concrete high-rise, domestic suburbs and then the elevated environment found on the top of the Hinterland. It takes highly experienced technicians to have a sound handle on all the challenges presented.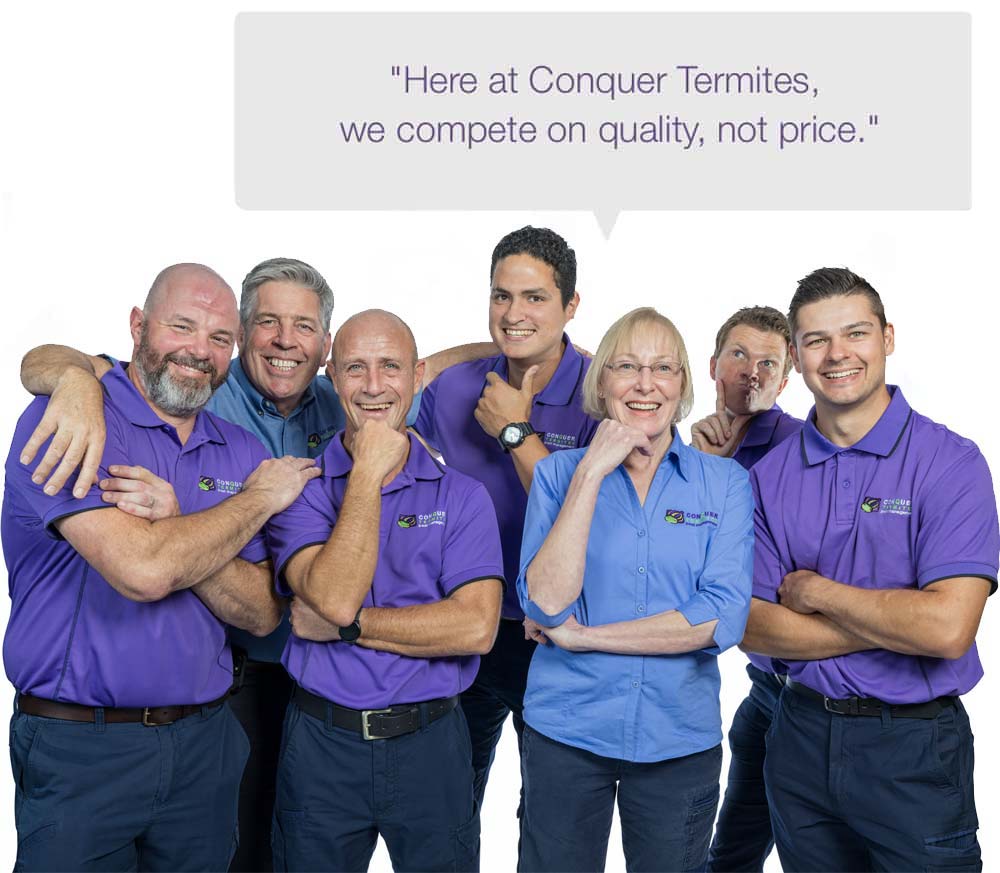 5 star service
We pride ourselves on delivering quality customer service and support. As a family owned and operated organisation we understand the importance of excellent service and customer care.
There is no such thing as a silly question - We strive to help
See what our clients are saying
Customer satisfaction is one of our highest priorities.
Conquer Termites Northside
Conquer Termites South Central
Conquer Termites Brisbane