Flying ants sighted in Brisbane
Flying ants sighted in Brisbane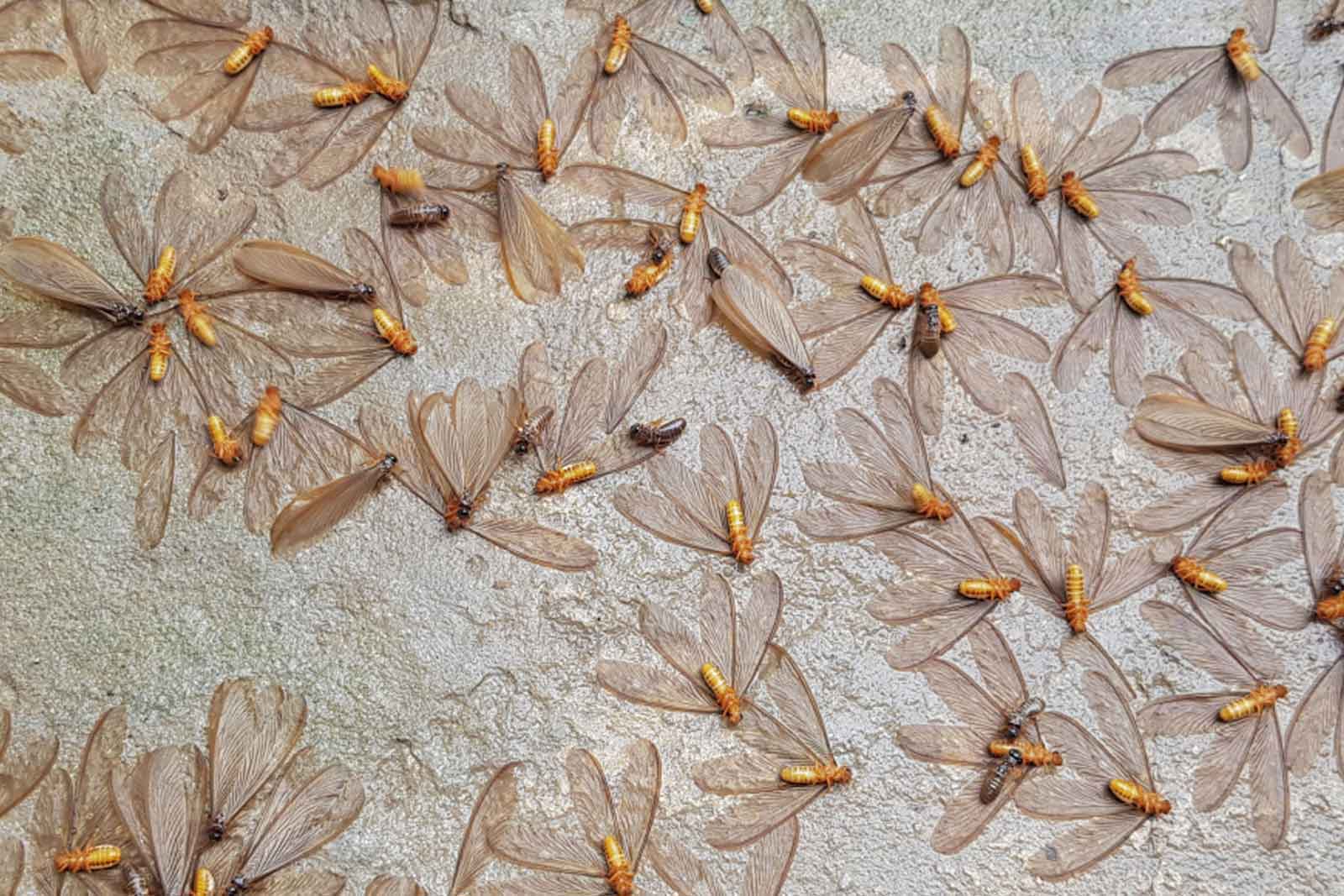 Conquer Termites have had several phone calls today regarding sightings of flying ants in Brisbane – We've had calls from Kenmore, The Gap, Salisbury, and Ipswich.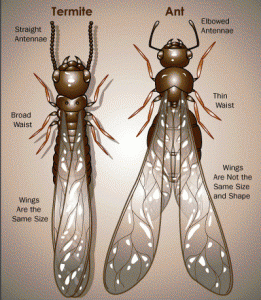 Notably, their termite-10a is no need to be alarmed. It is the season for swarming termites, and we've had some humidity lately and heavy rain overnight, which means an increase in activity – it's completely normal to see these flying termites or alates in South East Queensland from October – to March, depending on the weather conditions.
Your best bet is to check your home to see if they are landing in a particular area or coming and going from brickwork or timbers. If this is the case, give us a call to carry out our Free 30 Minute Live Termite Check or better yet, if you haven't had a full termite inspection in the past 12 months, book in today, and we will give you back your peace of mind by conducting a thorough investigation of your home and surrounds, including your roof void and sub-floor (common areas where termites are concealed).
To book now, contact us on 1300 417 007 or email info@conquertermites.com.au.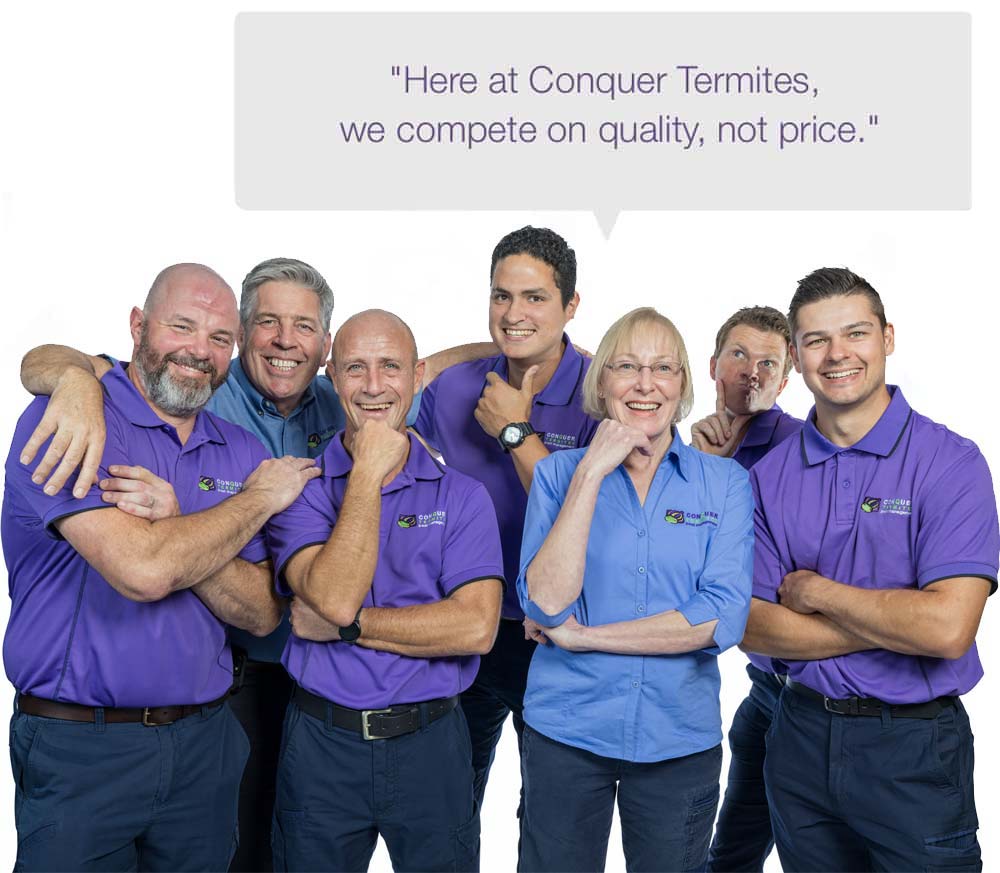 5 star service
We pride ourselves on delivering quality customer service and support. As a family owned and operated organisation we understand the importance of excellent service and customer care.
There is no such thing as a silly question - We strive to help