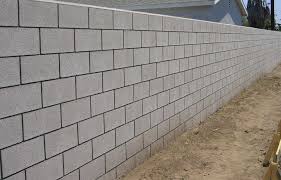 We get many calls from Builders about how to termite proof concrete block walls, normally just before the internal timber frames are to be constructed!
If you have not applied termite proofing to the external side of the block wall down to the footings, you'll need to do something inside.
The Biggest Builder's Myth:
Core filled concrete block walls are certifiable termite proofing. Well, they are not Ask your Certifier, they have the final tick of approval.
Best Practice:
You need to apply externally, a sheeting product or termite repellent coating product before you backfill against the wall
Needs to be a product that is "life of structure" - last 50 years
If you have used a mesh product, there needs to be visual clearance of 80mm, or more, from soil line to structural timbers (termites can't go through the product but can easily climb over it).
What to do if you've stuffed up!
There are only two options if you have missed the opportunity to apply a termite proofing product on the outside of the concrete block wall:
Sheeting product adhered to the wall from slab/footing to above soil line
Termite proofing coating to be applied from slab/footing to above soil line
Sheeting product we recommend - Homeguard TMB sheet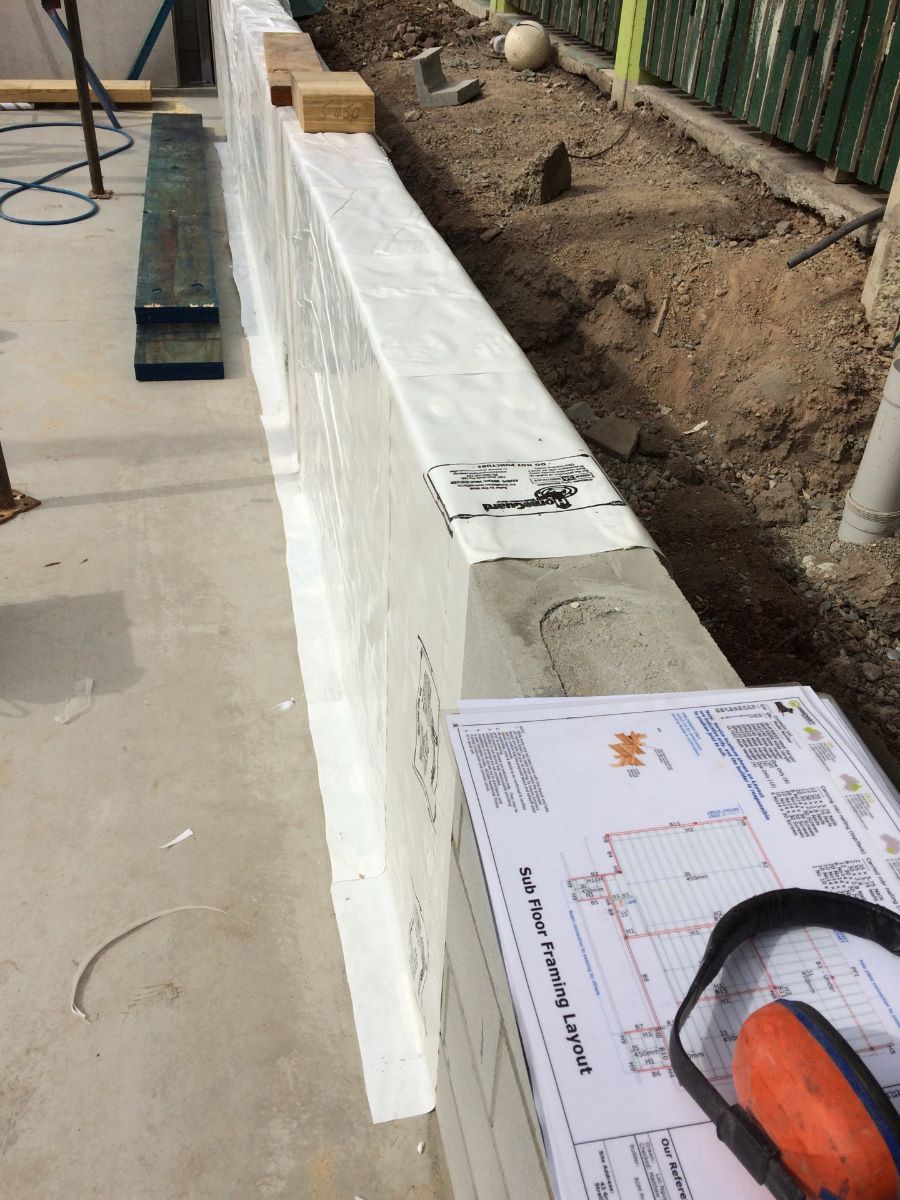 Homeguard TMB sheet is glue directly to the block wall with a strong 3M adhesive. You can nail timber/steel battens through the product to allow wall linings to be placed.
Termite proofing coating
If you are looking for a direct application product, then FMC Protectacote is ideal. It requires three applications. Initially a primer then two top coats applied by roller or brush. It can also act as a water proof membrane in the thickness is over 4mm.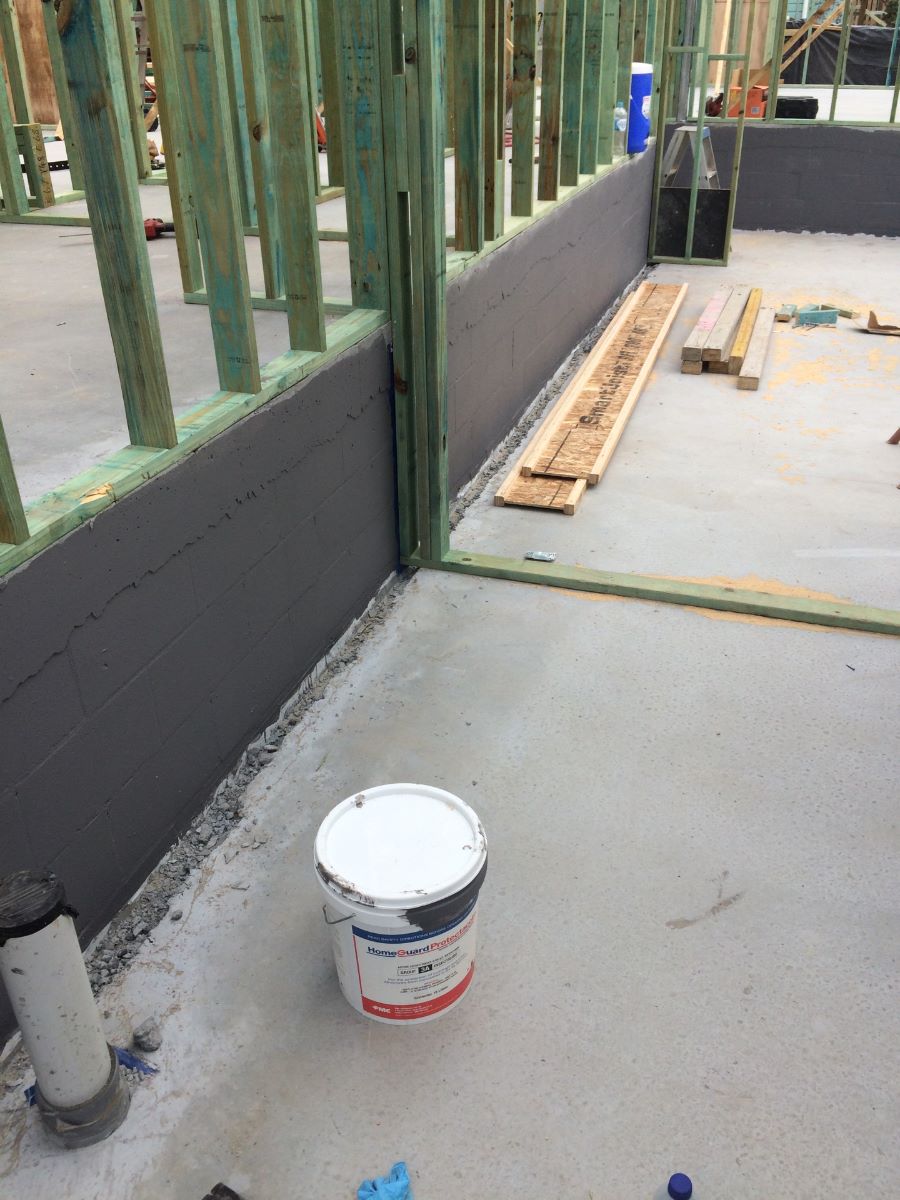 If you are stuck with a tricky situation or need some advise, call us now on 1300 417 007