Today Conquer Termites started a chemical treatment to a big beautiful home in Hawthorne. This home on Philip St. has a spectacular view of Brisbane and a big ugly chambered sub floor!
With a history of termites and the knowledge that they didn't have a current termite management system in place, the homeowners wisely took up our recommendation to install a chemical treatment to the sub floor and external perimeter.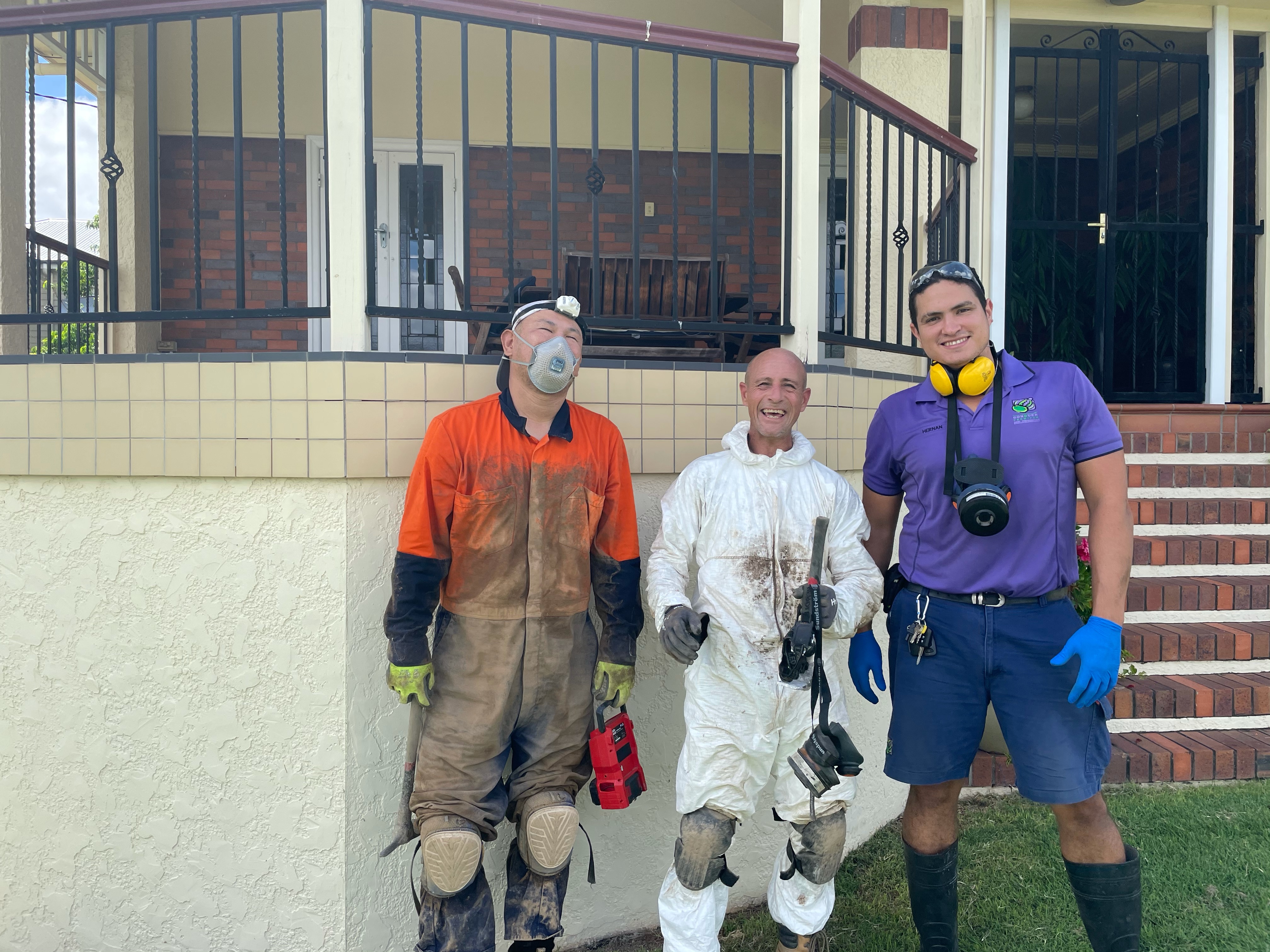 Boys got pretty sweaty and dirty prepping the sub floor for the application of Termidor HE. But a great thing to do to ensure the house has safe and effective protection for eight years.
If you have concerns or want the best treatment options for your home, contact us now on 1300 417 007.