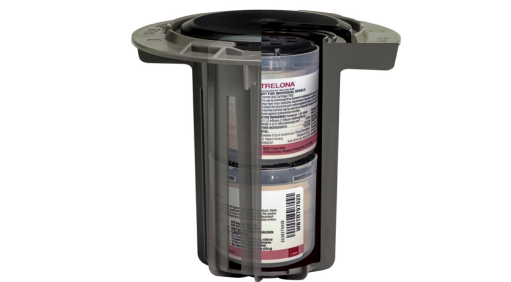 Baiting control for termites - whats best?
We understand that some homeowners are concerned about applying termiticides in the soil right up against their homes. And some structures are just not suitable for a chemical application due to construction methods and landscaping. Installing a Baiting Program to intercept the foraging termites around your home can be an effective termite management system.
Although bedbugs can harbour diseases in their bodies, transmission to humans is highly unlikely. They are not dangerous unless a person is allergic to them. However, their presence can be distressing, and their bites can be highly irritating.
Beware: There are a lot of systems that state they are "baiting" systems, but in fact, they are only monitoring stations with a few pieces of timber that foraging termites might chance on and have a nibble. The idea is to apply bait once live termites have been sighted in the station. They have gone most of the time, and there is nothing to bait, and the opportunity has been lost.

That is why Conquer Termites only recommends "Real" Baiting Programs that have effective bait ready and waiting for the foraging termites around your home.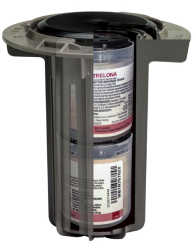 The Trelona ATBS Advance Termite Baiting System has been developed to allow Conquer Termites the opportunity to tailor the most appropriate termite management solution, for your home.

Trelona ATBS combines the latest research in termite behaviour with the most advanced termite bait system to provide:


A sturdy and discrete bait station, designed to encourage station interception and feeding

A system that can be applied as both a monitoring or an active system, providing year-round protection

An advanced bait matrix, containing revolutionary termite bait technology that makes it irresistible to termites

The only system, specifically designed to be used in with the Termidor® range of products
For more information, please download the Customer Information Booklet : Trelona Homeowner Guide

You have the peace of mind that Conquer Termites is a Certified Installer of the Trelona Baiting System through BASF.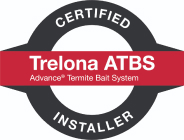 Also, you have the unique advantage of Trelona ATBS is that it can be used in combination with Termidor Residual termiticide and insecticide and Termidor HE high-efficiency termiticide.
Termidor has been the most trusted name in termite control since 2002 and has been the benchmark for termiticides in the Australian market. This trusted technology can now be combined with the most advanced baiting system available.

Sentricon IG (In-Ground) Termiticide Rods benefit from both chemical barriers and bait stations without any of their drawbacks. No mixing, no trenches, no poison. And colony elimination may be achieved before termites are even detected!
Sentricon AlwaysActive is active from installation in stations around the perimeter of a structure, providing continuous protection from day one. All-day, every day.
Frequently Asked Questions:
Q: how is sentricon alwaysactive different from other methods of termite protection?
A: Current termite management systems are either a chemical barrier or a baiting system. Sentricon alwaysactive combines the best of both. Discreet sentricon stations around the structure effectively form a continuous barrier. The sentricon stations contain sentricon ig termiticide rods, making them active immediately upon installation. Termites may begin to be eliminated before they are discovered. Sentricon alwaysactive offers the safety of a baiting system and the immediate protection of a chemical barrier.
Q: How does sentricon alwaysactive work?
A: Sentricon alwaysactive contains hexaflumuron, which is a chitin synthesis inhibitor. Termites prefer sentricon alwaysactive over wood, so when the workers begin feeding on the sentricon station, they share the hexaflumuron with the colony. When termites next moult, they die as their new exoskeleton (made of chitin) is not strong enough. Without worker termites, the rest of the colony dies. The proof is in 30 independent university studies and 60 published scientific articles.
Q: Why Is It Called Alwaysactive?
A: Sentricon Ig Termiticide Rods Are In The Sentricon Stations, Offering Immediate, Continuous And Lasting Protection. Sentricon Is Highly Durable (Lasting Over Five Years In The Ground) And Highly Desirable. In Palatability Tests And Field Trials, Termites Preferred Sentricon Alwaysactive Over Wood And Liked It Even Better When It Got Old, Cracked And Mouldy.
Q: How Can I Use Sentricon Alwaysactive?
A: Sentricon Alwaysactive Can Be Used Pre Or Post-construction As A Remedial Or Protective Treatment.
Q: What About Installation?
A: Installation Is Quick And Easy. Sentricon Stations Are Placed Every 3 Meters Around The Perimeter Of The Structure. The Sentricon Ready-to-install (Rti) Station Is Sold With The Sentricon Ig Termiticide Rod Already Loaded. So All That Is Required Is To Auger A Hole, Take The Sentricon Rti Station Out Of The Box And Insert It Into The Hole. There Is No Mixing, Wetting Or Moisture Required.
Q: Is Monitoring Still Required?
A: To Ensure Continuous Protection, It Is Essential To Monitor The Sentricon Stations Every 3 To 6 Months During The Warmer Months And Every Six Months When It's Cooler. A Sentricon Ig Termiticide Rod Is Replaced Only When Half Or More Has Been Consumed.
Q: My Site Already Has Baiting Stations, Can I Use Sentricon Alwaysactive?
A: Yes, Sentricon Ig Termiticide Rods Can Be Retrofitted Into Any Baiting Station System That Has Been Appropriately Installed Around A Structure. Frequently Asked Questions About
Q: Is Sentricon Alwaysactive Code Marked In Australia?
A: Yes, Sentricon Alwaysactive Was Granted Code Mark Accreditation In 2016. For More Information, Check This Link: Code Mark Accreditation

For More Information, Please Check Dow Agroscience Website: Sentricon Alwayactive, Or Check The Technical Manual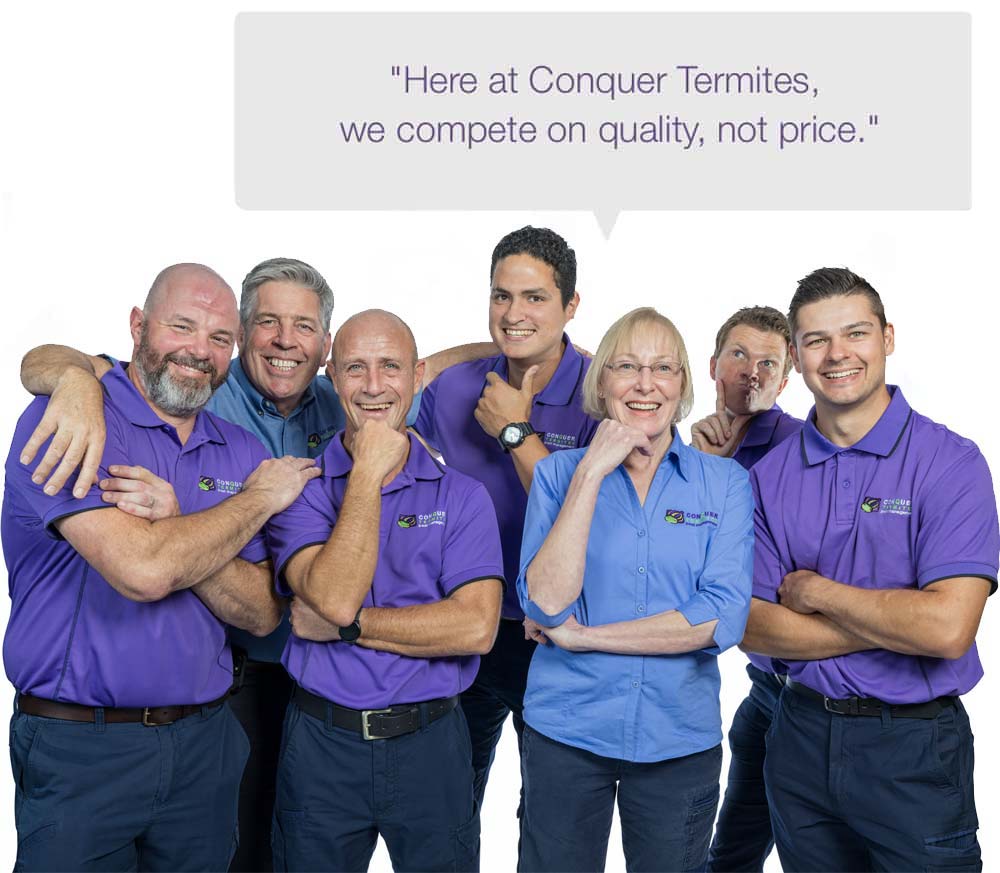 5 star service
We pride ourselves on delivering quality customer service and support. As a family owned and operated organisation we understand the importance of excellent service and customer care.
There is no such thing as a silly question - We strive to help